Alonso and Honda to blow up in Indy
April 2017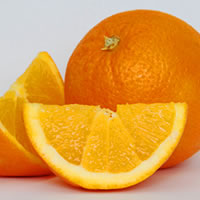 Fernando Alonso will contest this year's Indy 500 after McLaren reached a deal with Andretti Autosport to run a bright orange liveried car to match the colour of the flames that can usually be seen coming from the back of Alonso's Formula 1 car.

The Spaniard will miss the Monaco Grand Prix in order to race in the American classic and drive round in circles for 500 miles. He has often spoken of his desire to compete in this event as well as the Le Mans 24 hour.

McLaren team boss Zak Brown said of the deal "We felt it was the best way to allow Fernando to compete more than a single lap before his Honda engine explodes. Honda are actually competent at building engines in Indycar so this is potentially a good thing for McLaren's relationship with Honda."

Alonso will have a busy schedule between now and the end of may, travelling to Alabama to watch some rednecks before travelling to Russia in order to experience his Honda engine self destruct in the pit lane. From there he will travel to Indianapolis to drive round in circles for a few hours before heading to his home Grand Prix to stop out on circuit before the race starts due to his Honda engine falling to pieces. He will then contest the Indy 500 at the end of May in hopes of emulating F1 reject Alexander Rossi in winning at his first attempt.